How Does It All Work?
With more patients acquiring health insurance that demands they pay expenses out of pocket, hospitals and healthcare facilities everywhere are feeling the sting of unpaid account receivables. But, fewer than 20 percent of hospitals work to collect their accounts receivables after they have reached "old age." Instead of letting these accounts sit around, C&E is willing to acquire a healthcare facility's account receivable debts and turn those hassles into cash.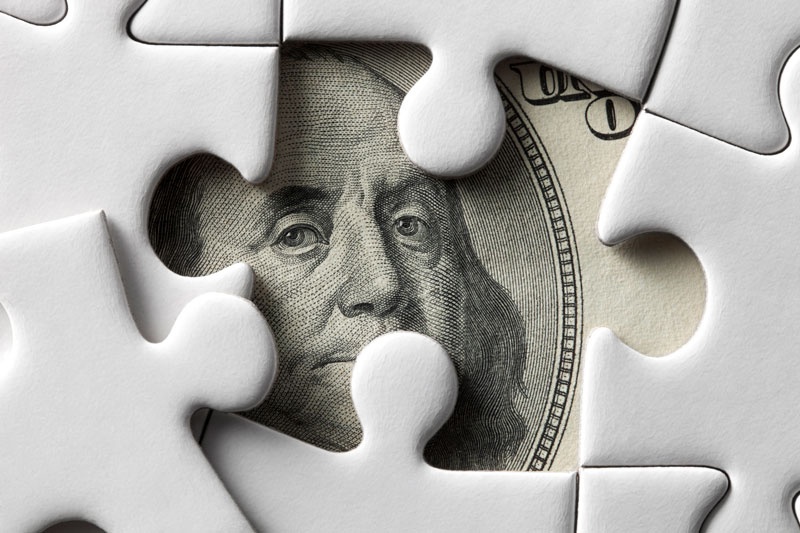 Analyzing An Existing Portfolio
C&E Acquisition Group's process is different from the typical debt collection routine. Many hospitals use outside collection agencies to collect money owed on their accounts receivable debts. But with thousands of new accounts received every month, accounts older than 120 days are often left by the wayside when fresher are added. Our approach uses proven analytics and a methodology to quickly value an account's receivable worth and take it off the books by creating cash value.
Increasing The Value Of Late-Stage Patient Accounts
After the analysis is finished, C&E will take the results and compare them to a healthcare facility's historical performance to evaluate the portfolio of accounts a facility owns. While results may vary, in most instances, C&E can help increase the value of late-stage patient accounts by nearly 20 to 50 percent with an upfront payment.
Providing Ongoing Support
C&E can provide healthcare facilities with the support they need while offering recurring compensation for accounts receivable debts. As open accounts age, C&E will take responsibility for them, offering to compensate the healthcare facility for the current inventory of accounts. This ongoing arrangement enables facilities to secure additional money in a predictable and consistent way.
C&E Acquisition Group takes a different, yet realistic, approach to help hospitals get rid of these overdue accounts. With just a 15-minute conversation, the fate of a hospital or healthcare facility can be changed. For more information about working with C&E Acquisition Group, call today!
The C&E Difference
Founded in 2008, C&E Acquisition Group has helped hospitals and medical facilities manage their patient accounts. An A rating with the Better Business Bureau, C&E Acquisition Group adheres to a strict patient-centric approach with full HIPAA and FDCPA compliance. Let C&E Acquisition Group help get your facility the money you are owed.