Causes & Effects of Swelling
Patient Financial Responsibility
The pace of change in the healthcare industry is accelerating rapidly. Higher expectations by patients for quality, cost, and transparency reflect our consumer-centric economy.
One of the most significant changes impacting healthcare providers is the shift from third-party payers to patient responsibility…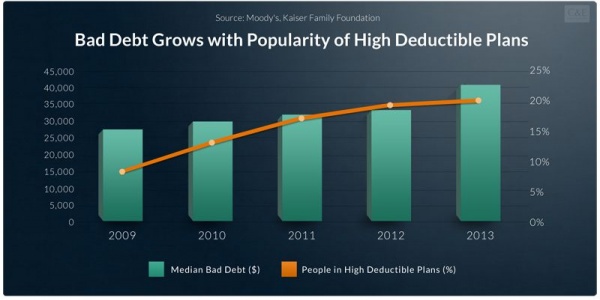 Traditional Revenue Cycle
Processes No Longer Work
Increased patient responsibility is squeezing providers' revenues and margins. The vast majority of patients are willing to pay what they owe but they also expect to get clear cost estimates up-front and flexible payment options.
Ballooning subscriptions to HDHPs magnify the importance and urgency of verifying patients' eligibility, estimating patients' out-of-pockets costs…